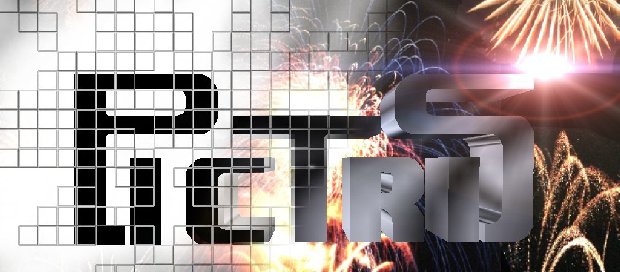 ---
Deutsch - Imprint-Privacy Policy - Main Page - News - Screenshots - Download

ASD - Forum - Order - APC&TCP
---
Main Page: PicTris
Pictris is a highly addictive, involving puzzle game. The object of it is simple, you are given a blank grid and you must find a picture hidden within it. To make it easier, you are given the numbers of consecutive blocks in the rows and columns to use to solve the picture.
Although this may seem simple, whenever you make a mistake time is deducted from your clock. If you run out of time, then you'll have to start that level again. All your attempts are recorded automatically, and hi-scores are kept.
The game is divided into 3 separate difficulty levels, and a tutorial mode.
Although the first time you play it, it may seem difficult to play, after you get the hang of it (pay close attention to the tips in the guide file and tutorial) you'll find it very rewarding, and hard to put down :)
Features:
Pictris contains 250 unique puzzles in 3 difficulty levels, ranging from 5x5 grid tutorial puzzles, to near impossible 15x15 brain teasers.
Each puzzle is set against a randomly chosen backdrop, with the ability to add your own backdrop sets in IFF format.
During the game you are treated to a selection of multi-channel Octamed sound studio modules (at up to 44.1khz mixing), again with the ability to load your own mods.
As you play the game, you scores for each level are automatically saved and your best time is kept. This means that even when you've finished all the puzzles you can go back to improve your high score.
Finally, the game has support for many languages (see the demo for the complete list)
System requirements:
Pictris requires an 020+ Amiga with AGA or a GFX card, and at least 1.4 megs of free chip and 4 megs of fast. It is released on CD only, but can be run without installing to hard drive. (it does need somewhere with write access for save files however).
Playing the game is done through mouse controls. During the game you have the option to save the current puzzle as it is, and after every round the game autosaves.
The demo needs 3.6 megs of hard drive space. It lacks most of the puzzles and backdrop sets, as well as the ability to load and save games. It does demonstrate most of pictris' ingame features and gameplay however, so it is well worth the download.